Sinatra DeVine Productions
8TH ANNUAL
LOS RANCHOS PRIDE
Click here to watch highlights from Los Ranchos Pride
SUNDAY, JUNE 3rd, 2018 - 10:30-5:00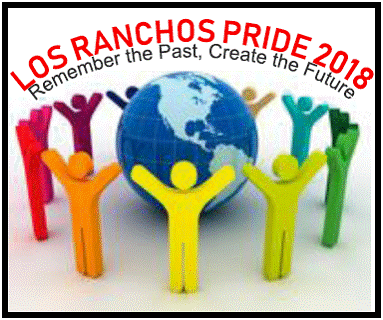 0
*****Celebrate with our 2017 Honored Dignitary******
TBA
This event is FREE and open to the public!
HARTNETT PARK - Corner of Rio Grande and Chavez Road. 6718 Rio Grande Blvd. NW
(On Rio Grande - between Griegos and Alameda)
PLEASE DRIVE 25 MILES PER HOUR WHEN IN THE VILLAGE
Please Bring your Picnic Lunch and Celebrate Pride. If you don't pack a picnic lunch there will a food vendor at Los Ranchos Pride
FOOD SALES PROVIDED BY.......... MCCA
Hugs the Clown- Face Painting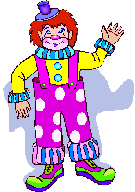 Bring your own Tent, set it up, and decorate it using the Pride Theme "VIVA LA VIDA" awards will be given for best decorated Tent.
GAMES! GAMES! GAMES!
DRAG QUEEN BINGO...AWESOME PRIZES!
50/50 RAFFLE
SCHEDULE OF EVENTS
10:00 - Special Music - Meet & Greet
10:30 AM - MCCA Church Service- Rev. Judy -Celebrant
11:30 AM - Los Ranchos- Welcome Sinatra DeVine Board
11:30 AM - MC-MAURO
11:30 AM - AVER (American Veterans for Equal Rights) Presentation of Colors / National Anthem - Encantada Band

12:00 PM - Proclamation
12:05 PM - Honored Dignitaries- BOARD OF ABQ PRIDE
12:30 PM - Damian De La Amor
12:35 PM - GAMES
12:35 PM - Entertainment
1:00 PM - 7th Annual Tamale Eating Contest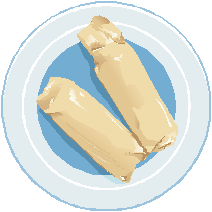 1:20 PM - Entertainment
1:30 PM - Annual Potato Sack Race
1:45 PM - GAMES
2:00 PM - GAMES
2:30 PM- Entertainment
2:30 PM - Water Relay - "Do Not Hold Your Chest & Briefs"
3:00 PM - Entertainment
3:10 PM - Entertainment
3:20 PM - Entertainment
AWARDS PRESENTED TO WINNERS

SPONSORED BY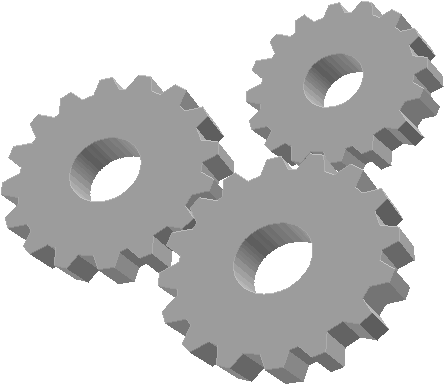 Gear Werks
4:00 PM - Closing Entertainment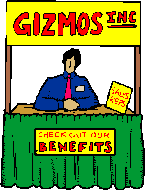 BOOTH INFORMATION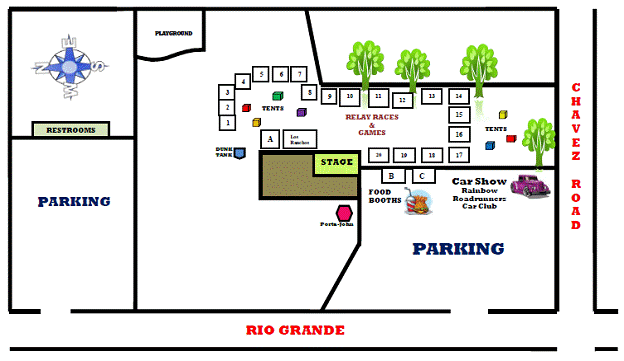 Los Ranchos Pride is a member of InterPride which serves as the key organization that unites all of the Prides in the world together. Los Ranchos Pride is member and proud to announce the 2017 International Pride theme which Los Ranchos Pride will also use.
"Remember the Past, Create the Future"